StingRay, obok Precla, to jeden z najbardziej rozpoznawalnych basów w historii. Model 5 strunowy pojawił się na rynku w 1987 roku i od razu stał się standardem w branży. Nowy StingRay Sepcial 5  – zoptymalizowany, zmodernizowany, a jednocześnie tak znajomy. StingRay to bas dostosowany do potrzeb najbardziej wymagających współczesnych basistów.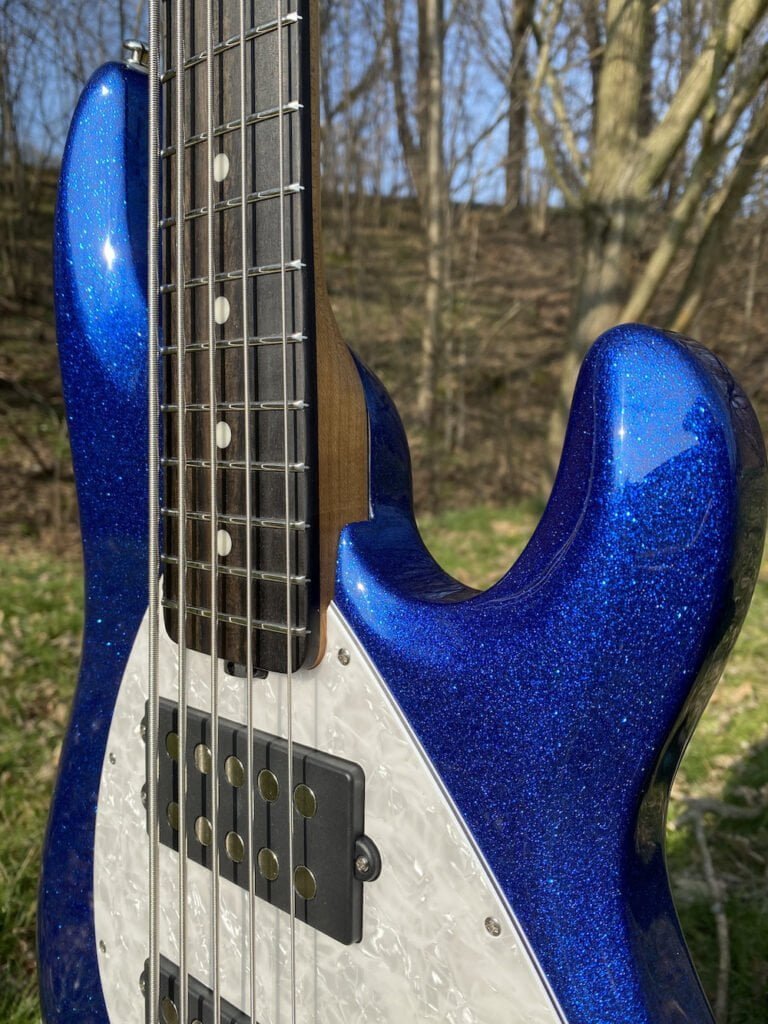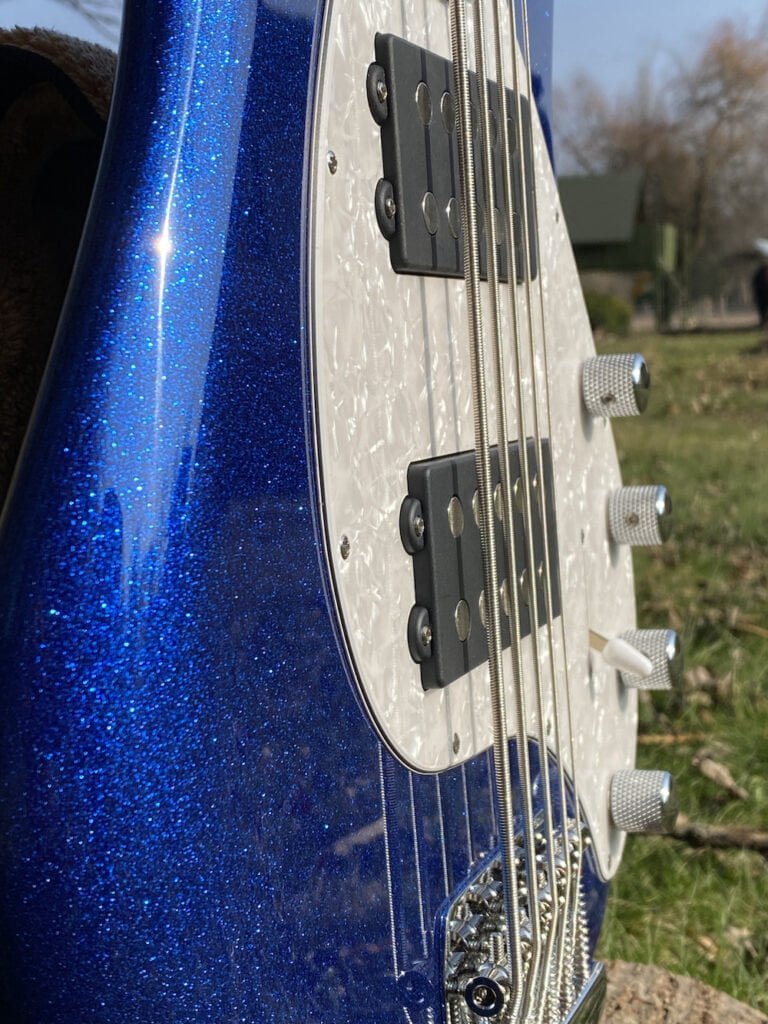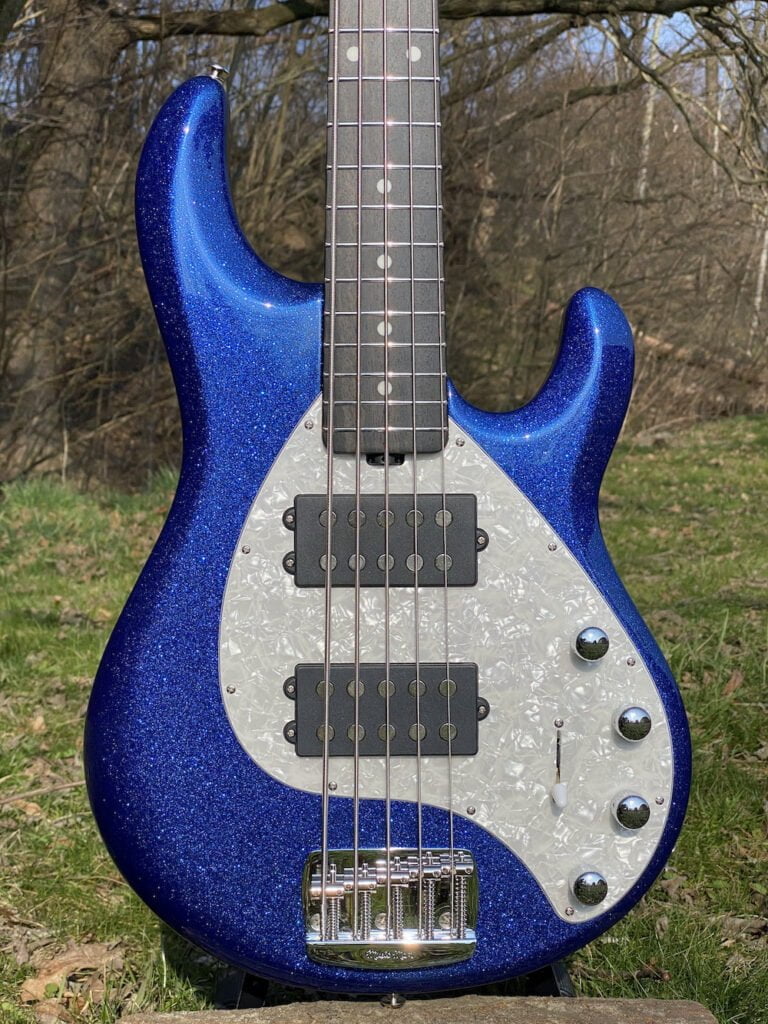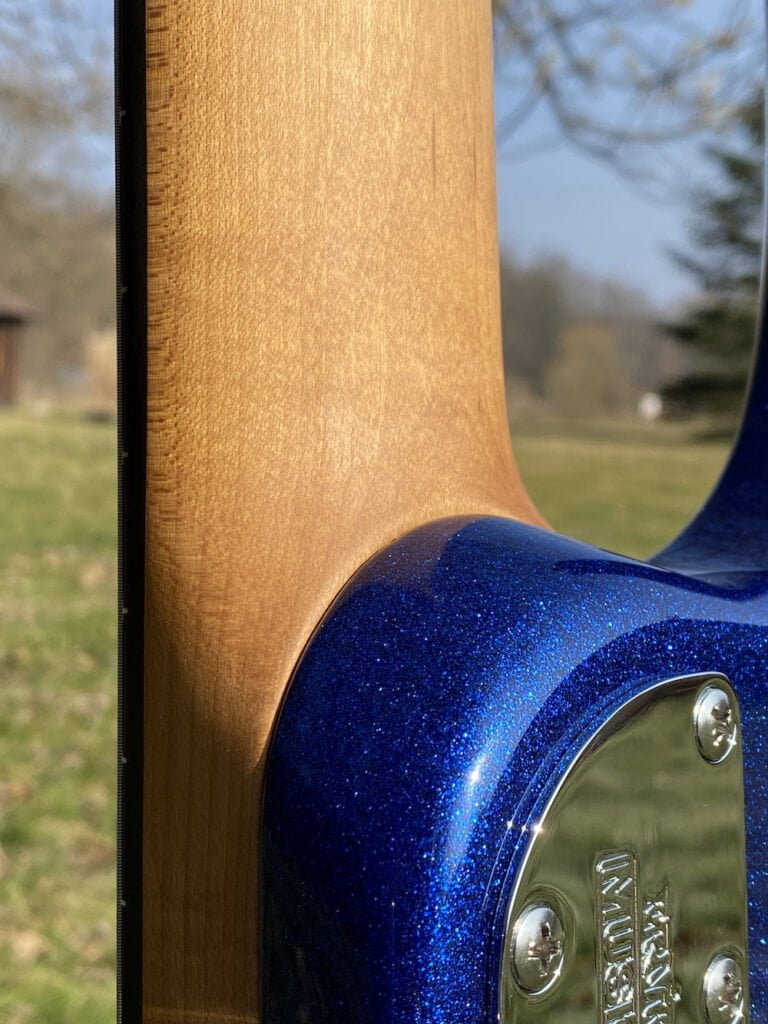 Rewelacyjny, naturalnie wykończony klonowy gryf z hebanową podstrunnicą, doskonale wyprofilowany jesionowy korpus, przeprojektowany hardware. Wszystko to sprawia, że granie to czysta przyjemność pod każdym względem.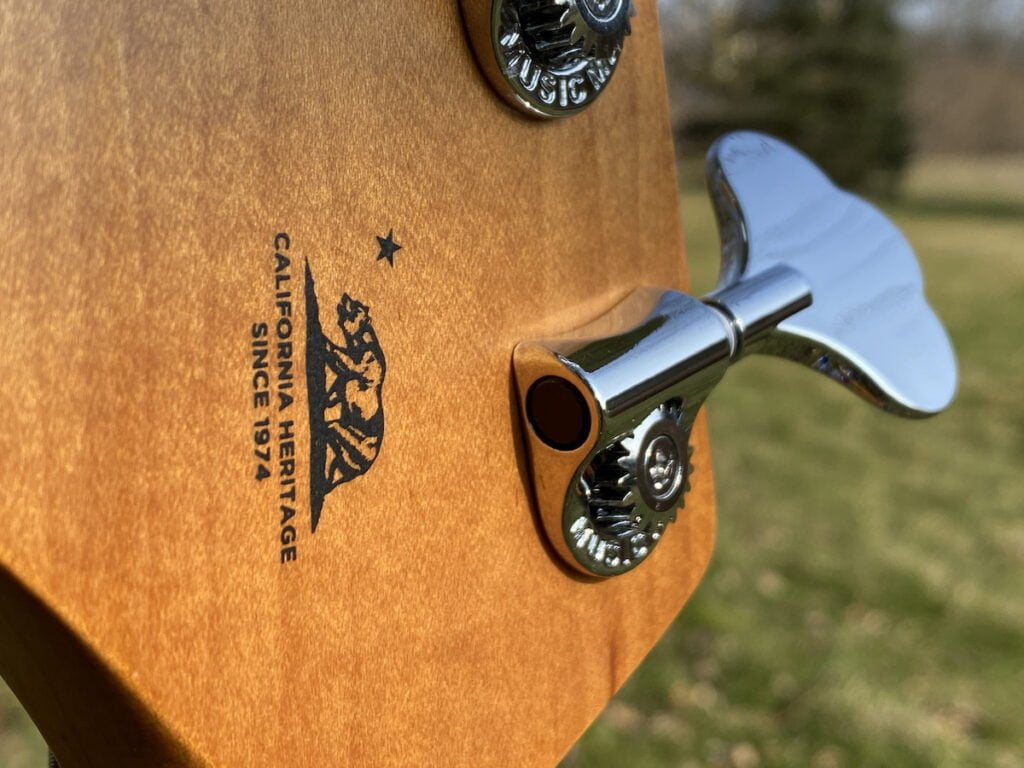 Bas najwyższej klasy + pakiet dodatków od M-Workshop
StingRay Sepcial to niewątpliwie klasa premium. Razem z basem otrzymujesz komplet dokumentów i gwarancję producenta, dopasowany hard shell case i zestaw ściereczek od Ernei Balla. Ponadto, kupując w M-Workshop dostajesz w prezencie pakiet najlepszych dodatków o wartości ponad 300 zł 🙂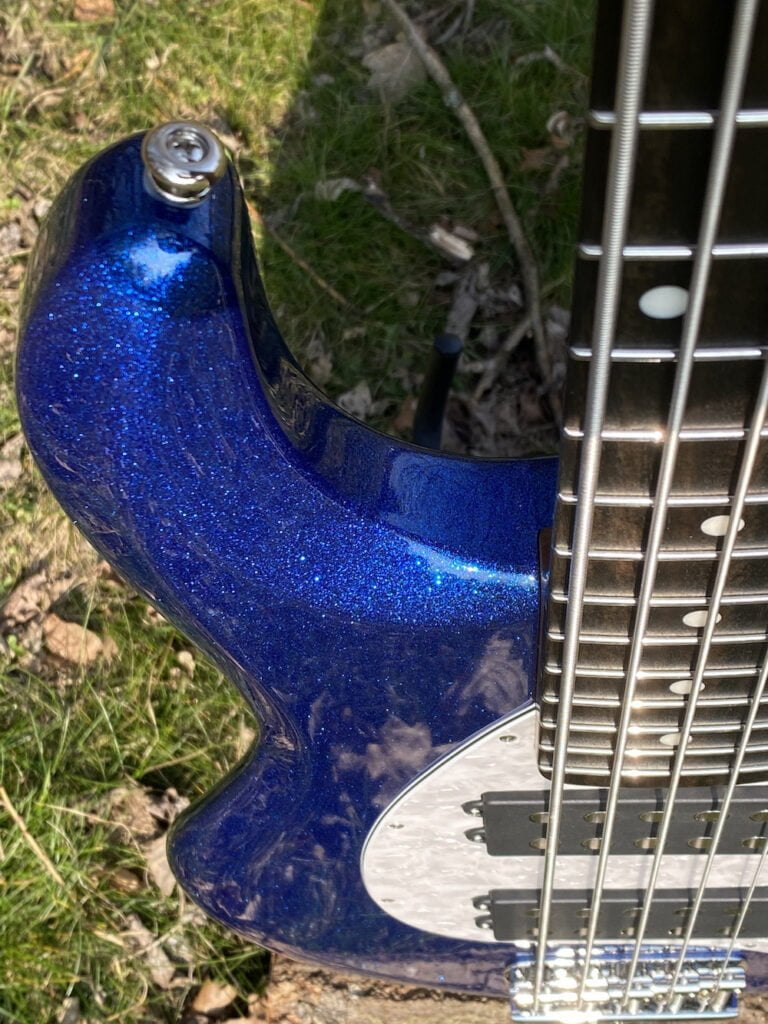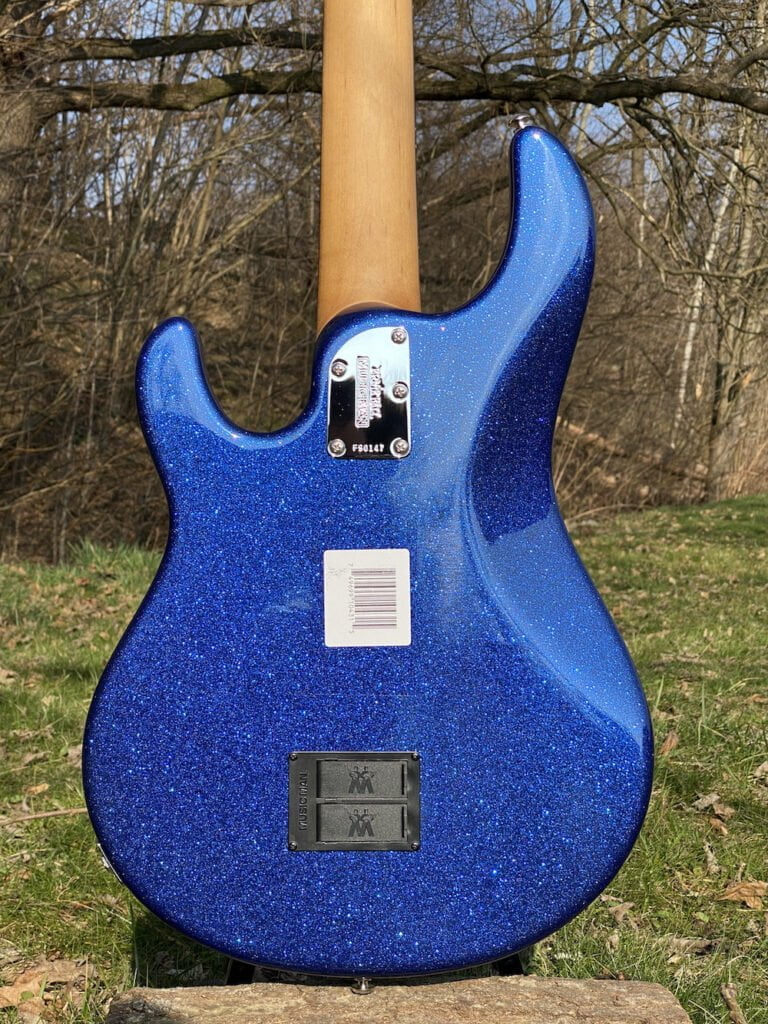 (Twój;) Wymarzony bas jest bliżej niż myślisz
Nie musisz czekać miesiącami na zamówienie. Ten konkretny egzemplarz znajduje się w magazynie M-Workshop i jest gotowy żeby wyruszyć w drogę do nowego domu.